Cloud-Managed Wireless
SD-WAN
Video
CREATE YOUR PRIVATE INTERNET,
ON THE INTERNET

ONE OF THE FIRST CISCO MERAKI PARTNERS IN AFRICA
With an array of class leading products and services, Tangent Connect knows what it takes to design, build, deploy and operate networks for business. We employ 500 people in service provider design, development, operations and support across South Africa and Sub-Saharan Africa.

Tangent Connect only partners with vendors who share the same philosophy and approach to the next generation of IT. When it comes to seamless cloud connectivity, Cisco Meraki is the best we know.

CHOOSE tangent connect
OUR EXPERTISE SAVES YOU MONEY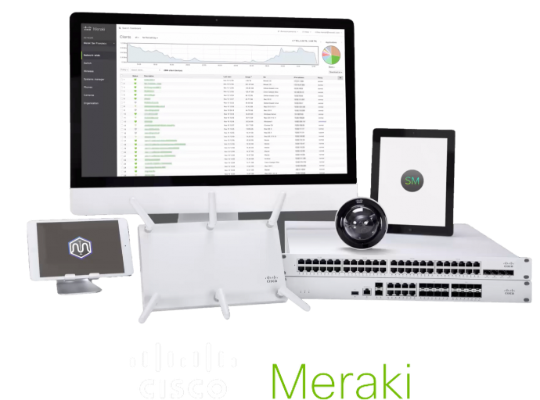 cisco meraki
Meraki was built with cloud management and the essential hardware, software and services in its DNA. Cisco Meraki is a complete cloud-managed networking solution offering wireless LAN, switching, security and firewalls, SD WAN and WAN optimization and MDM, all centrally managed over the web. Cisco Meraki is the leader in cloud-managed networking and is one of Cisco's fastest-growing portfolios with tens of millions of devices connected worldwide. Tangent Connect is the largest Cisco Meraki partner in Africa, working on some of the most complex enterprise deals across the continent. The combination of both Tangent Connect and Cisco Meraki ensures that your business is getting the best of the best.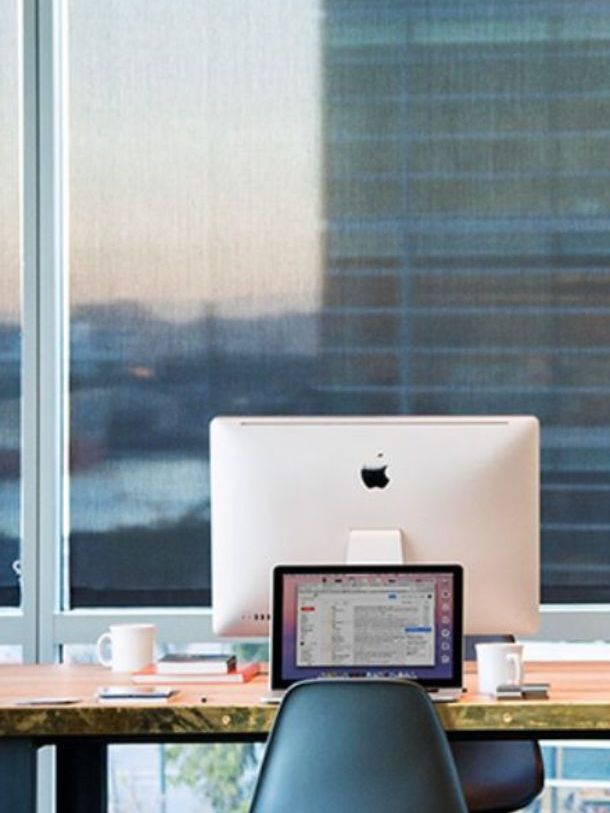 WI-FI
& Switches
Through Tangent Connect you get access to Cisco Meraki Cloud Managed Wireless.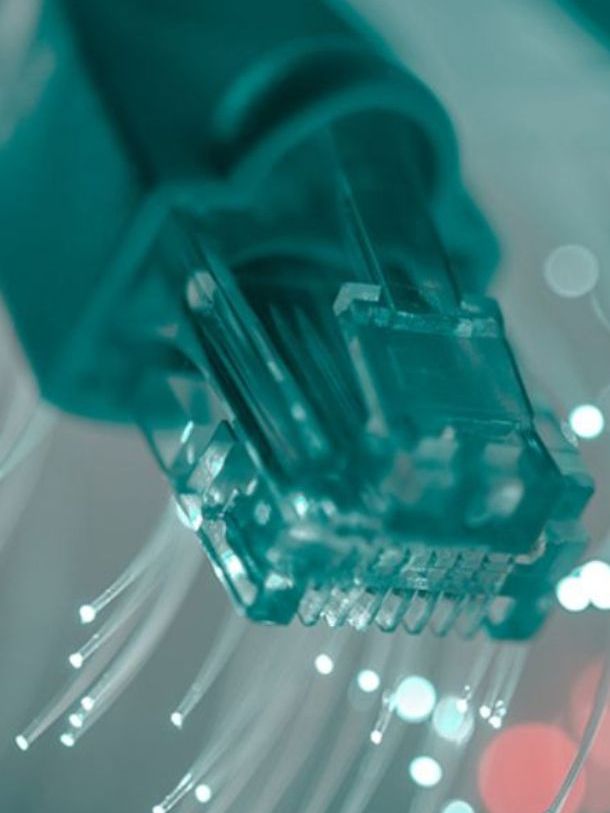 Security
& SD-WAN
The true power of cloud networking can be found in Cisco Meraki SD-WAN and security.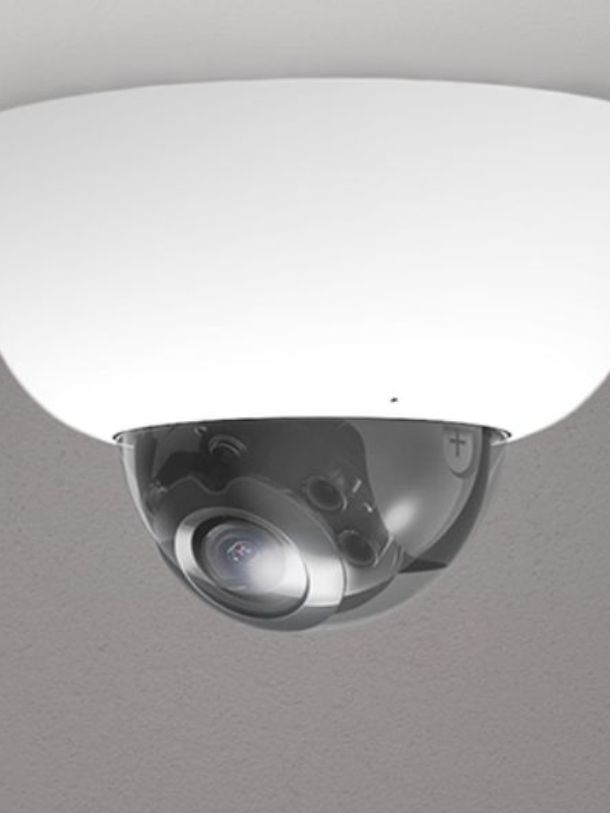 Video
Cisco Meraki cameras are simple to set up and manage.
our solutions
industry applications
small business
Small Business IT solutions designed for where fast-paced innovation meets opportunity.
Retail
Create a modern retail experience online, in branches, and at HQ with API integrations and business analytics.
Education
Support studentsand teachers in the connected classroom and remote learning for safer schools.
Manufacturing
IT meets OT - increase your agility with rapid deployments and centralised management.
Secure Access Service Edge (SASE)
Pronounced "sassy," is a cloud-based architecture that delivers network and security services meant to protect users, applications, and data. This term was coined by Gartner in 2019 and has quickly risen through the ranks to become one of the top aspirational security concepts of the current decade so far. Given that many users and applications no longer live and operate on a corporate network, access and security measures can't depend on conventional hardware appliances in the corporate datacenter.



What is your current SASE readiness?
Take this 2 minute survey and receive
a personalised report.