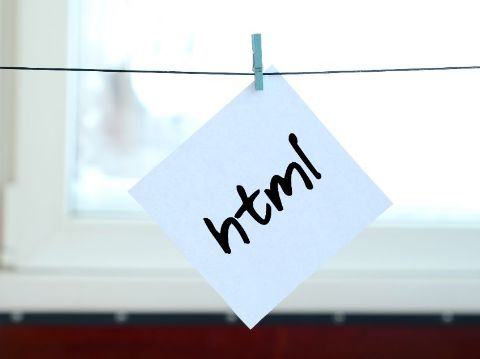 CUSTOM SOFTWARE DEVELOPMENT
Solve your biggest business challenges with technology built suiting your exact needs and requirements.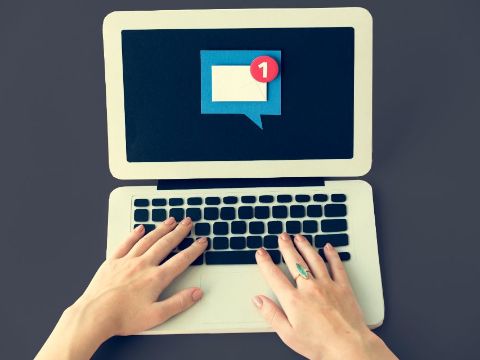 AMAZON WEB SERVICES

Migrate to a modern virtual work environment powered by the world's most successful brand.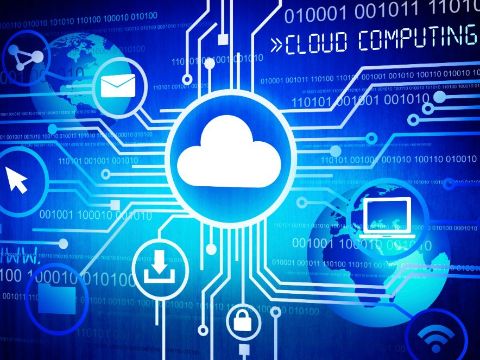 MICROSOFT SERVICES

Accelerate your journey safely to the Cloud on Microsoft's proven architecture.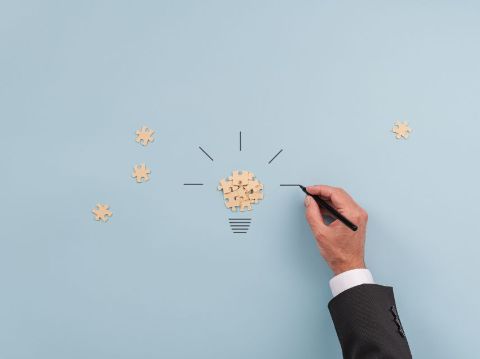 intelligent
AUTOMATION
Saving you time and money through automation.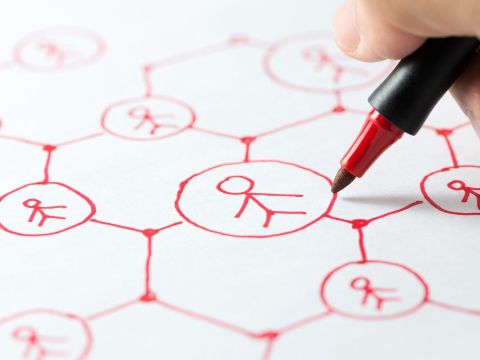 TANGENT CONNECT
Seamless cloud networking.
custom software development
End-to-end digital solutions that suit your exact requirements.
You are considering your journey
 into the Cloud.
Jump-start workshop
architecture & design 
landing zone
cloud migration


You are already operating in the Cloud to some extent.
landing zone
well-architected review
application modernisation
cloud cost optimisation
managed services


You are operating in the Cloud but want to unlock its full potential.
chat bots
devops pipelines
data pipelines
ml pipelines


INTELLIGENT AUTOMATION
We leverage off the power of Intelligent Automation to provide services that support our clients strategically and operationally as they confront the largest challenges presented by an industry in rapid evolution.

We harness next generation technology and practices to deliver a comprehensive range of digital transformation solutions to strengthen our clients' position in the marketplace as we are entering into the new world of automation.

tangent connect
With an array of class leading products and services, Tangent Connect knows what it takes to design, build, deploy and operate networks for business. We employ 500 people in service provider design, development, operations and support across South Africa and Sub-Saharan Africa.

Tangent Connect only partners with vendors who share the same philosophy and approach to the next generation of IT. When it comes to seamless cloud connectivity, Cisco Meraki is the best we know.

wifi & switches
Access to Cisco Meraki cloud-managed wireless.
mr wireless access points
ms access meraki switches
mobile device management
network-as-a-service
(naas)
security & sd-wan
FEATURE-RICH UNIFIED THREAT
MANAGEMENT (UTM) CAPABILITIES
INDUSTRY-LEADING
CLOUD MANAGEMENT
INTELLIGENT SITE-TO-SITE VPN
WITH MERAKI SD-WAN
BRANCH GATEWAY SERVICES
video
Donec id elit non mi porta gravida at eget metus id elit mi egetine usce dapibus elit nondapibus
cutting-edge architecture
optimized retention
intelligent event isolation
built in analytics
easy access & control
cloud-managed

secure & always up-to-date
2,748
cups of coffee per day