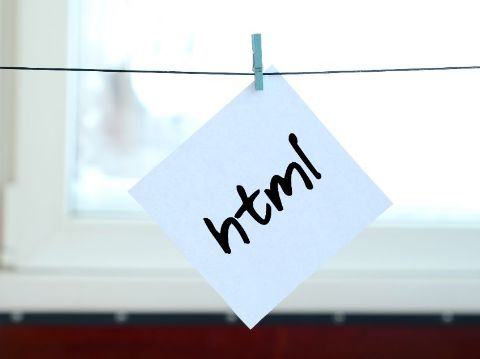 CUSTOM SOFTWARE DEVELOPMENT
Solve your biggest business challenges with technology built suiting your exact needs and requirements.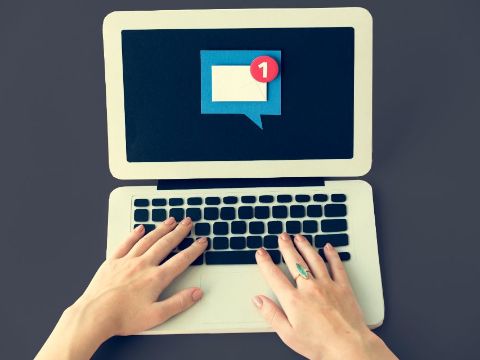 AMAZON WEB SERVICES

Migrate to a modern virtual work environment powered by the world's most successful brand.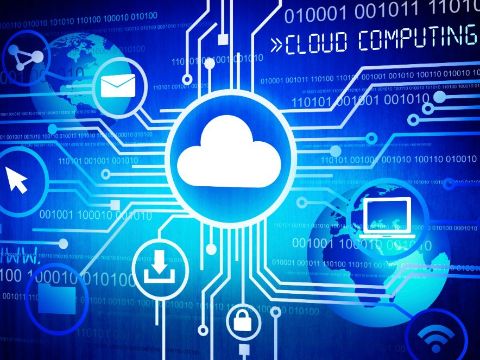 MICROSOFT SERVICES

Accelerate your journey safely to the Cloud on Microsoft's proven architecture.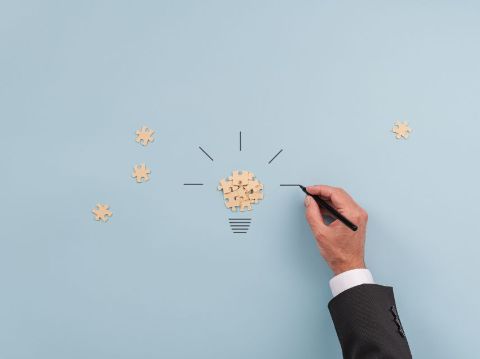 intelligent
AUTOMATION
Saving you time and money through automation.
custom software development
End-to-end digital solutions that suit your exact requirements.
You are considering your journey
 into the Cloud.
Jump-start workshop
architecture & design 
landing zone
cloud migration


You are already operating in the Cloud to some extent.
landing zone
well-architected review
application modernisation
cloud cost optimisation
managed services


You are operating in the Cloud but want to unlock its full potential.
serverless development 
chat bots
devops pipelines
data pipelines
ml pipelines


INTELLIGENT AUTOMATION
We leverage off the power of Intelligent Automation to provide services that support our clients strategically and operationally as they confront the largest challenges presented by an industry in rapid evolution.

We harness next generation technology and practices to deliver a comprehensive range of digital transformation solutions to strengthen our clients' position in the marketplace as we are entering into the new world of automation.

2,748
cups of coffee per day