Culture eats strategy for breakfast.

Peter Drucker
graduate testimonials
Tangent Solutions is a coming-together of a lot of different people, from diverse cultural and technical backgrounds, all working towards the united goal of helping our clients overcome their biggest challenges through technology. Recently, we sat down and spoke to a number of our team members currently enrolled in our Graduate Program. We asked our rising stars about the solutions culture which we embrace at Tangent, and how each individual has adapted and integrated into our working environment while still being able to bring fresh ideas to the table.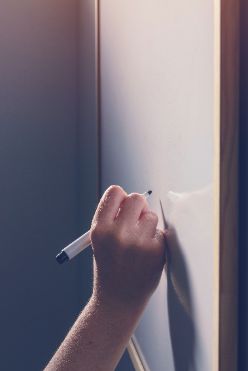 EDNVEST
EDUCATION
Tangent Solutions developed a cloud-native SaaS for EdNVest.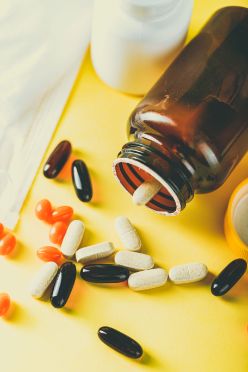 COHRED
Healthcare Industry
Tangent Solutions delivered a fixed-budget, full-service data management, partner management, and reporting app for COHRED.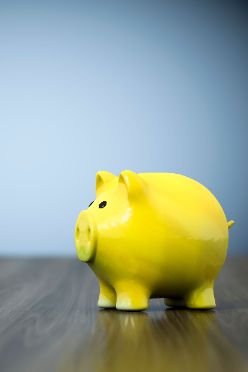 EQUITY BANK
BANKING
Tangent Solutions provided the Equity Bank with a modern, secure, hybrid banking service.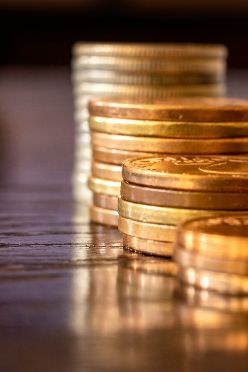 DIRECT TRANSACT
FINANCE
Tangent Solutions assisted Direct Transact to migrate to a resilient, cloud-based microservice architecture utilising Microsoft's AKS (Azure Kubernetes Service).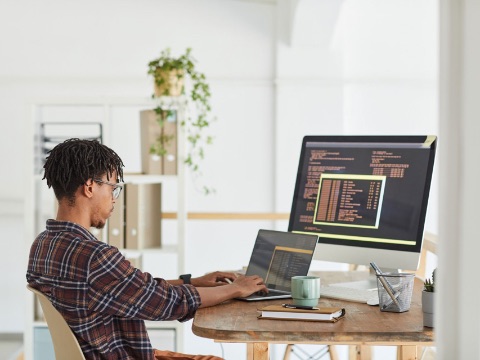 CUSTOM SOFTWARE DEVELOPMENT
We design, deploy and maintain technology that is specifically developed to improve your business processes and systems. Whether by creating a new application or enhancing your existing systems, we can provide added value and a competitive edge to your business.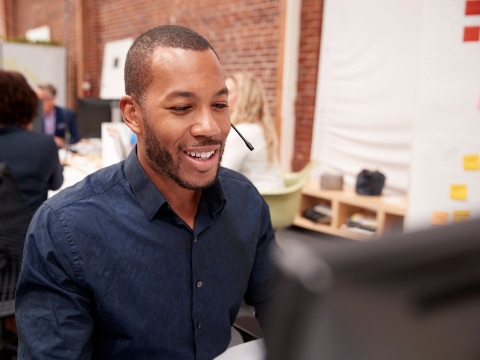 AMAZON WEB SERVICES
Tangent Solutions has a unique 3-lens view of the hyper-scale cloud world having combined our Telco Scalability, Infrastructure Engineering and Software Development skills into a single APN Advanced Consulting Partner team working on the world's biggest cloud platform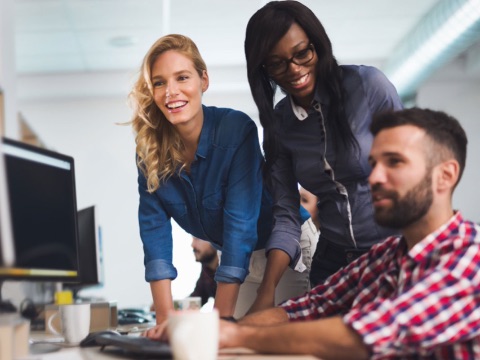 MICROSOFT SERVICES
We are fully immersed in cloud computing environment, incorporating it into all of our development methodologies and solution designs. Using Azure Cloud solutions from Microsoft, we can deliver Agility, Security, and Always-On capabilities to your Team and core business functions.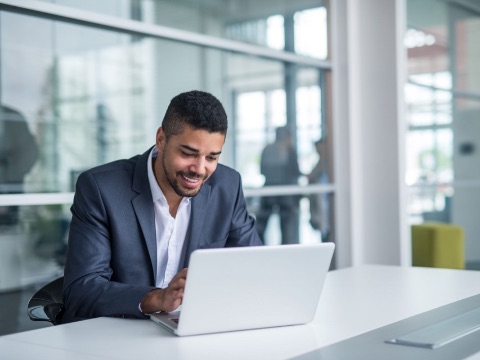 intelligent AUTOMATION
At Tangent Solutions we harness next generation technology and practices to deliver digital transformation solutions capable of strengthening our clients' position in the marketplace as we enter into a new world of automation, powered by AI and machine learning.