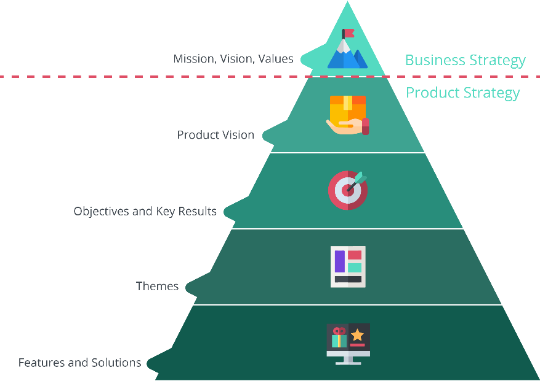 strengthen your product-market fit
This workshop will help you unpack your Product Vision and how it aligns to your company's mission, vision and values – it's reason for being. 

We will guide you through a process to align your customer's needs or problems to be solved to your company's own objectives for the product. Finally, with your customer needs and your own objectives synchronised, a roadmap is created. 
A Roadmap is not a project plan, it is a narrative and story about the evolution of your product. This is a powerful tool to create alignment with stakeholders and technology. 
This process is heavily influenced on the Lean Startup model by Eric Reis.