According to the 2017 study by Information Services Group (ISG), 72% of companies are expected to implement Robotic Process Automation (RPA) within the next two years to minimise costs, reduce transaction times, increase productivity, and improve levels of compliance. Moreover, the ISG study shows that the automation technology is allowing for a 43% reduction in resources needed for order-to-cash processes, 34% for invoicing, and 32% for vendor and talent management.

Those are tremendous gains for any company, especially for those concerned with effective management of their complex supply chains. The uptake of automation within supply chain has, until recently, been slow. However, the development of new capabilities for automation technologies means that a growing number of companies globally are relying on RPA to streamline the flow of goods on their supply-side and gain a competitive advantage with customers on the demand- side.

But how, more specifically, is the leading technology trend poised to impact supply chain management? What are potential use cases as well as their logistical benefits? Let us look at the potential for automation within the supply chain.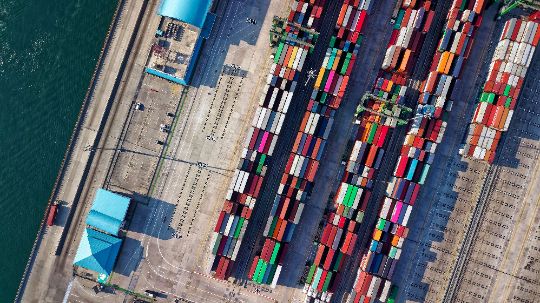 Challenges in supply chain
The daily barriers of supply chain: 
• Inadequate information systems 
• No sharing of risk and rewards 
• No sharing of information 
• Lack of employee empowerment 
• Measurement of customer demand 
• (Inter) organizational boundaries 
• Measurement of supply chain contribution 
• Lack of resources for supply chain management 

Supply chains are continuously growing in complexity. As a result, supply chain managers are facing challenges to create and maintain efficient and effective supply chain methods. Some of the biggest supply chain challenges are as follows:
Customer service
Supply chain management is about providing the right product in the right quantity to the right location and the right time. Seems simple, but can get complicated, quickly.
Cost control
Operating costs are under extreme pressure by rising fuel and freight costs, greater number of global customers, technology, increasing labour rates and new regulations, and rising commodity prices.
Planning & risk management
In order to stay as efficient and effective as possible, periodic assessments and redesigns are required. These adjustments are in response to changes in the market such as new product launches, global sourcing, credit availability and the need to protect intellectual property. These risks must be identified and quantified for control and mitigation purposes.
Supplier/partner relationship management
It is important to create, understand, and follow mutually agreed upon standards to better understand current performance and opportunities for improvement. Multiple methods for measuring and communicating performance wastes time and effort. Consistent results allow for better supplier/partner relationships.
Talent
It is becoming increasingly more difficult to find qualified and interested talent. Supply chain leaders need an extensive understanding of the key competencies and duties required for such roles and the ability to efficiently source specific skill sets.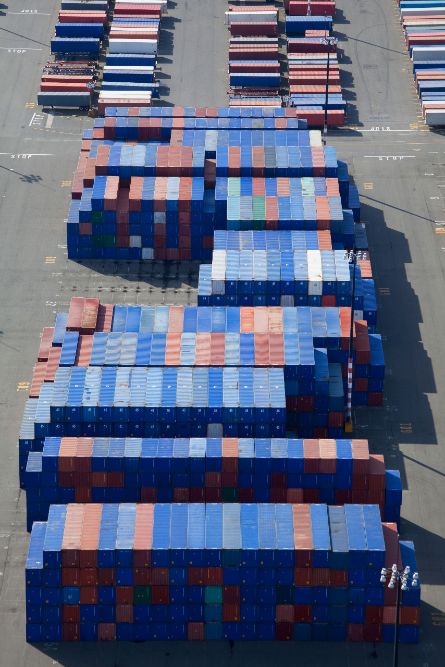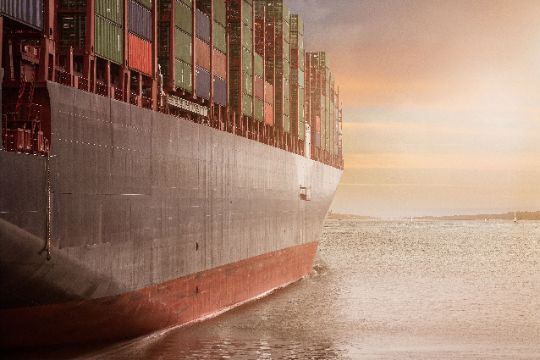 The rise of RPA in supply chain
A glimpse into supply chain management

As shown in the RPA Disruption Model (see next page), companies across many industries such as manufacturing, retail, healthcare, and others have long relied on a range of technologies to optimise their supply chains. This includes transportation management system (TMS), enterprise resource planning (ERP), customer relationship management (CRM), and radio frequency identification (RFID). Still, automation technologies like RPA have only gradually been adopted within supply chains. Until now.

During the rise of RPA, software robots were unintelligent and lacked the agility required to handle the skill-based, non-standardised interactions of complex supply chains that depended on human intervention. However, continuing advancements in the evolution of the automation technology show great potential for supply chain management. More and more, the incorporation of cognitive and knowledge-based capabilities with RPA is allowing software robots to act like human employees. In fact, intelligent automation is developing as an overlap between cognitive process automation, intelligent computer vision, and intelligent Optical Character Recognition (OCR) to automate beyond tasks based on well-defined business rules and clear instructions for processing inputs.

As a result of recent innovations, knowledge-based capabilities allow for judgements based on data patterns. Within supply chain management, for example, this level of automation can involve automated delivery delay escalation, customer service robot interactions, and change requests for transport slots. At an even higher level, cognitive automation relies on complex algorithms and pattern recognition guided by self- learning to make predictions and support decision making. With respect to supply chains, cognitive automation can involve the automation of supply/demand balancing as well as vendor selection. At this rate, the supply chain sector has the opportunity to smoothly transition across the automation spectrum (see the Automation Spectrum Model).

The adoption models of RPA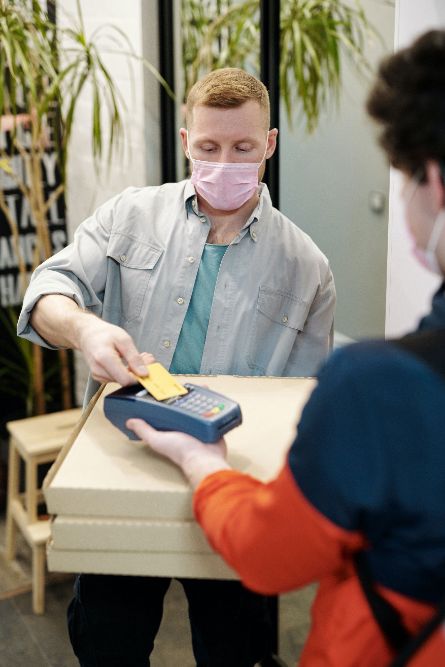 Impact of RPA on supply chain
Why RPA matters
 Supply chain management can utilise the capabilities of RPA to automate common, low-value tasks for streamlining operations and removing human error. In addition, RPA allows supply chains to scale up faster in order to meet supply requirements as demand increases. It thus becomes crucial for employees to rather spend their time on customer centric business processes that require creativity, judgment-based decisions and knowledge application. RPA has the ability to provide significant benefits such as:
More business value
Supply chain stakeholders can adapt to demand and scale up operations more quickly due to automated processes.
Reduced costs
Organizations can reduce administrative overhead, resulting in lower staffing costs.
Better use of scarce resources
Businesses in supply chain can shift their staff away from low-value, repeatable tasks towards value- added activities that generate revenue and drive other improvements.
Higher quality output
RPA can eliminate human error and duplication in the supply chain, resulting in less rework, higher quality outputs and more streamlined processes.
Increased efficiency
Retailers can get stock delivered faster due to earlier identification of inventory needs that translates into timely purchase orders.
Some RPA statistics:

• Typical RPA projects include multiple functional "pilots," but the program is completed in 3 to 6 months 
• Robotics work 24/7 with up to 98% more accuracy 
• Cost savings ranging from 20%-60% of baseline FTE cost 
• 74% increase in process speeds and productivity 
• 71 % increase in developing employee skills in more specialised tasks 

The challenges of using RPA in supply chain
There are several challenges to implementing effective RPA in supply chain and need to be addressed accordingly. These include:
Process standardisation
Complex processes lead to complexities in the robot. At all stages of the RPA journey, organisations face process standardisation as a critical challenge. These complexities significantly increase the cost of the RPA implementation, while increasing operating costs and business disruption. Unfortunately, organisations realise that even where proper documentation exists, the processes are not always well understood.
IT support
The support and consultancy of an IT organisation is important while strategising RPA in supply chain and throughout the RPA implementation process.
The flexibility of solution
RPA, at the outset, used to be considered a stagnant automation process. However, as the capabilities of machine learning and artificial intelligence improves, solution flexibility can be added to all stages of automation.
Stakeholder expectations
Even though stakeholders have now started to accept RPA, it remains a significant challenge to move it up the priority ladder for supply chain.
Employee engagement
Organisations that have succeeded in scaling RPA, first engaged their employees and built buy-in to change processes across the organisation. Though things vary across organisations, there is a need for enterprises to take steps so that employees accept RPA with minimal resistance.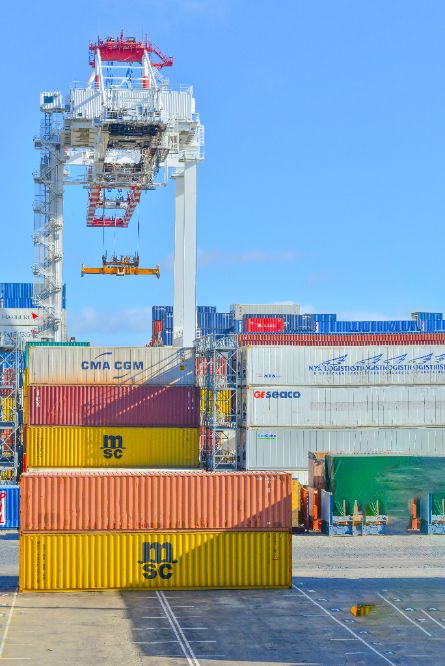 Basic considerations for automation
The way to begin an automation roadmap is to conduct an opportunity assessment to identify processes and activities with the highest potential return on automation investment. Activities appropriate for RPA generally have certain characteristics.
It must be a highly manual, repetitive and high-volume process.

It must be a rule-based process.
It must have a low exception rate (low variation between processes)
The inputs must be electronic or machine readable.
The processes and their underlying applications must be stable.
The processes are already being performed by large teams.
Processes suitable for RPA in supply chain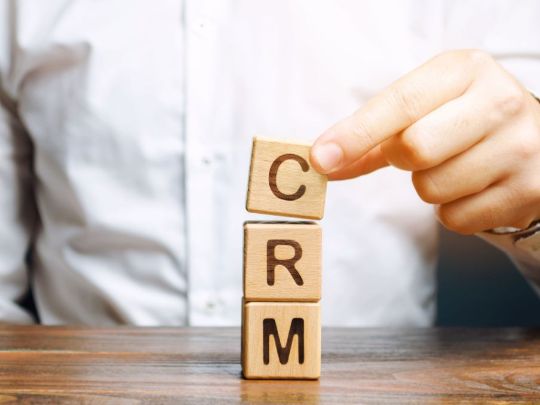 Customer relationship management and ordering
-Integrating multiple information systems 
-Synchronising multiple systems to store customer data 
-Entering emails of orders in order management system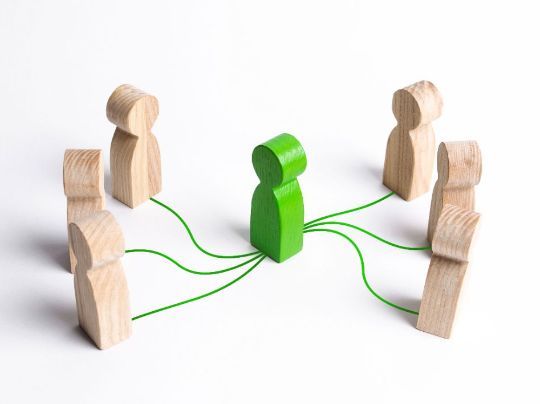 Supplier relationship management and analysis
-Supplier analysis 
-Vendor selection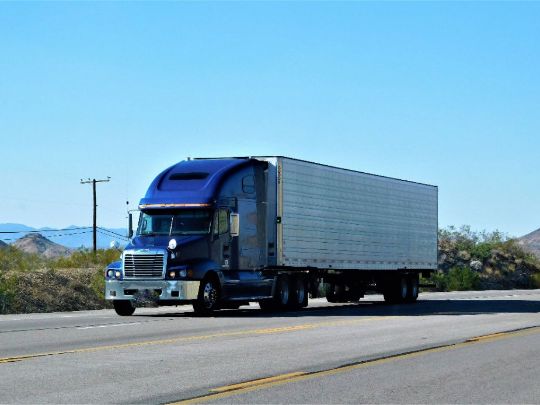 Production execution and inbound/outbound logistics
-Inventory management 
-Work-order management 
-Goods receipt and invoice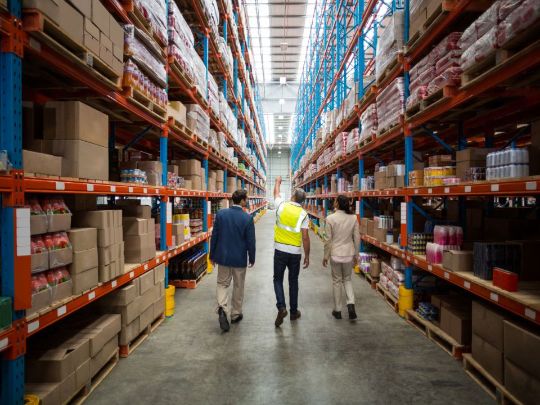 Supply and demand planning
-Aggregating data from multiple sources 
-Collecting historical sales data 
-Collecting data on market research and surveys 
Customer relationship management and ordering
Supplier relationship management and analysis
Production execution and inbound/outbound logistics
Supply and demand planning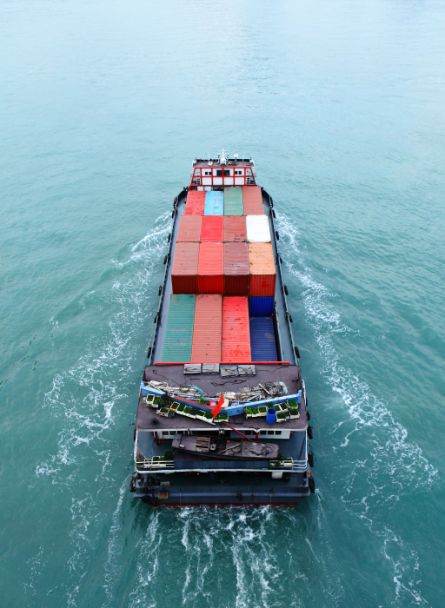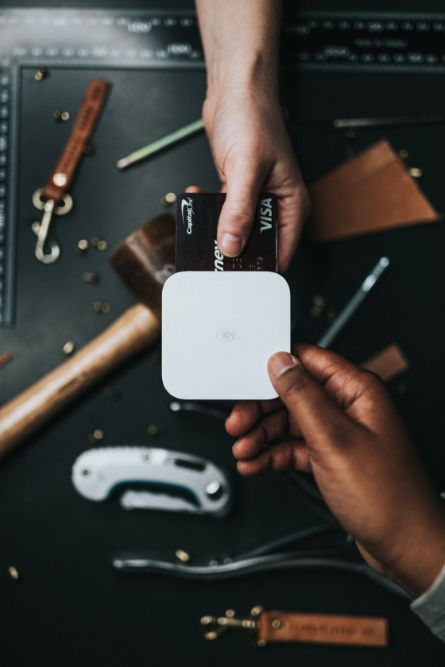 Use Case 1 | Order processing and payments
Description: Order placement and processing typically consists out of three phases: (1) product selection, (2) payment processing, and (3) order placement confirmation. However, too date, there are still businesses that rely on manual paperwork to process transactions which can be digitised.

RPA Capability: Order processing and payments can be automated by importing the relevant information directly into the company database, where payment gateways can process the desired amount and email confirmations triggered upon the placement of an order.

Use Case 2 | Email automation
Description: A large section of any supply chain is maintaining proper communication with suppliers, manufacturers, transportation service agencies, and customers. However, even though concise and effective communication plays an important role, there is often a major need for improvement.
RPA Capability: To ensure proper collaboration between staff in different departments, RPA can be used to automate this communication process by triggering emails and text messages when a specific event occurs. For example, when shipments have been successfully delivered, when they are delayed, and when they need to be cancelled.

Use Case 3 | Inventory management
Description: Suppliers and manufacturers need to be aware of inventory levels to ensure that a sufficient number of products and spare parts are available to meet demands.
RPA Capability: RPA can be implemented for inventory management by monitoring inventory levels, sending notifications to managers when product stock levels are low, and automatically reordering products below the predefined threshold level. Additionally, an RPA system can assist in the prediction of optimal inventory levels by taking into account the historical data and mapping out demand patterns.

Use Case 4 | Vendor selection
Description: Vendor selection is typically considered a manual process that consists out of several steps. This includes (1) preparing a request for quotation, (2) communications and discussions with vendors, (3) analysing vendor documents, (4) evaluating the vendor and cross-checking credits, and (5) finalizing the vendor.
RPA Capability: RPA can be implemented to ensure that these tasks are more efficient, productive, and automatic. Human intervention would only be required to carry out the initial phases of specifying the project, generating a list of vendors, and engaging in face-to-face negotiations.

Use Case 5 | Shipment status communication
Description:
Customers often request shipment status inquiries on a regular basis. A typical manual process would consist out of (1) an employee personally opening each email, (2) making a note of the shipment, and (3) accessing the information on the ERP software to respond to the customer with the exact shipment status.
RPA Capability: RPA would be able to execute the entire process by opening the email, assessing the customer needs, logging into the ERP system, and communicating the exact status to the customer. Human intervention would only be required for the exceptional circumstances that are beyond the handling potential of a robot.

Use Case 6 | Supply and demand planning
Description:
Before automation, supply and demand planning has typically been a challenging task that requires data collection, data formatting, exceptions analysis, and then communication of the established plan.
RPA Capability: RPA, including machine learning and artificial intelligence, can assist organisations in demand predictions and preparation against unexpected spikes in demand. By automation the majority of the tasks, organisations are able to eliminate the possibility of manual errors and make operations efficient, self-driven, and intelligent.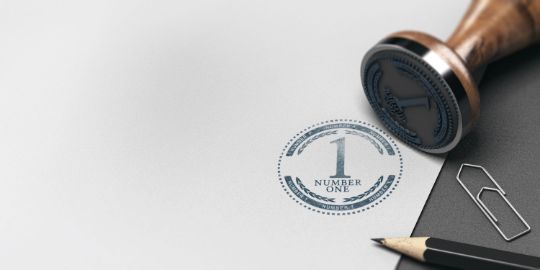 Making Automation a Priority  
Supply chain, which has been burdened by manual processes and tedious tasks for years, can now turn the majority of the "grunt work" over to a digital workforce. With RPA, supply chains can attain enhanced cycle time and agility, increased capacity and asset efficiency, improved receivables, as well as high levels of supplier, customer, and employee satisfaction. But in addition to recognising these benefits, it's also important to acknowledge the foresight that is needed in order to leverage automation successfully at scale. Companies should set up an RPA governance team and steering committee, put thought into process selection, and foster discussions around the redeployment of employees.

Assist in discovering the real processes followed by your employees

A strategic approach, or methodology, applied to evaluate an organisation's 'as-is' processes and identifying specific actions that can be altered, removed or replaced to achieve a pre-defined goal 
Offering a complete, end-to-end automation solution with various methods to achieve
Streamlining the day-to-day processes that make up the core functionality of a business