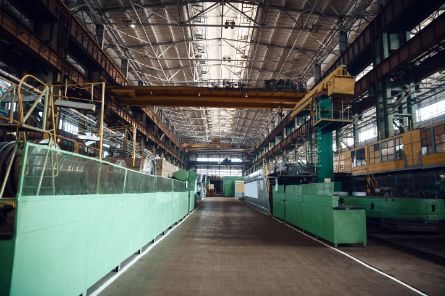 THE RIGHT BENEFITS, DELIVERED FOR MANUFACTURING
With RPA's ease of implementation, it allows manufacturers to cut the complexities of managerial processes and create an agile back office. Jurumani offers unrivalled customer support and user experience so that manufacturers globally can seamlessly take advantage of complex automation capabilities with RPA.
Enhanced regulatory compliance
Imagine having a robot join a compliance office as a virtual member of the staff and charged with all repetitive compliance tasks.

Scaled operations, easily
RPA workflows in manufacturing can be replicated or reused across different business departments locations for ease of scalability.
Deep insight into operations
RPA provides better financial performance through insights from data analytics. RPA is not only a tool for non-invasive extraction of legacy data, but for wider and deeper analytics.
Your IT systems remain untouched
RPA interacts with the presentation layer in a human-like manner and is compatible with most existing IT setups.
Your best talent, unshackled
You want your best people freed from those redundant, data entry type of tasks, and re-focused on higher-value activities.
Problem
In the process of vendor master data management, this client was looking to implement an automation solution that could perform a complex set of data validations. The process involved Vendor Creation, Change, Block Extension and Duplicate check for 28 Countries, IBAN and VAT validation, also Bank Giro validation and ABN validation. Prior to automation, the process was completely manual, with highpropensity to errors from all the manual processing, and was generating high cost of operation. Several pre-checks were needed to be performed, such as VAT validation and IBAN validation for vendor processing in SAP.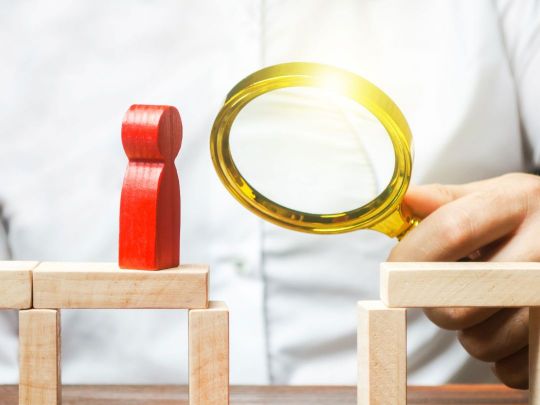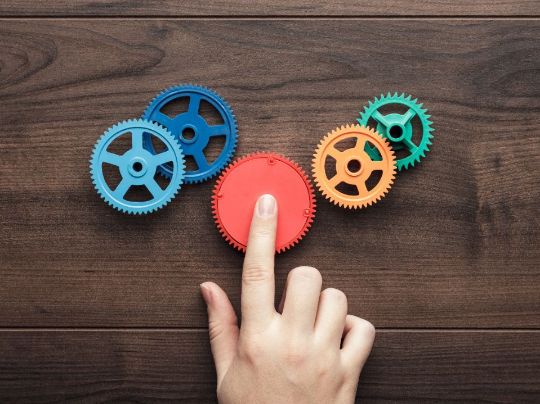 Solution
Using RPA, the company managed to automate the entire validation process, with the Robot automatically extracting data from Service Now web forms and validating VAT, IBAN, USPS, ABN and duplicate checks in SAP FIP following rules specific to countries (European and Non European).

Value Delivered
With automation, the process was streamlined, efficiency was increased with a 100% reduction in manual errors and rework time, leading to instant quality improvements in data processing and operational performance.