Reclaim 40% of your HR professionals' time
Robotic Process Automation (RPA) frees a department from its repetitive and redundant tasks, so they can focus on more strategic initiatives. HR departments worldwide are adopting RPA technology, reclaiming up to 40% of their time, and making their workplace happier and more human-centric.
faster employee onboarding
Create digital process automations with ease
Automate processes within your existing digital HR systems (SAP, Workday, etc). 
Create your Robots in our easy to use editor. Enhance your automations with drag-and-drop Artificial Intelligence (AI).
Return of investment on payroll automation
TRANSFORM EACH FUNCTION 
OF YOUR HR DEPARTMENT
Simpler Payroll With RPA
An HR service provider automated 90% of the effort previously required for the payroll process. Implemented in just seven weeks, a UiPath Robot now handles all payroll changes received via email from customers and automatically enters them into the SAP system. 

Results 
ROI achieved in just 4 months 
Staff costs reduced by 60% 
Error rate reduced to 0% 
Faster customer response times 
Processing time reduced by 85%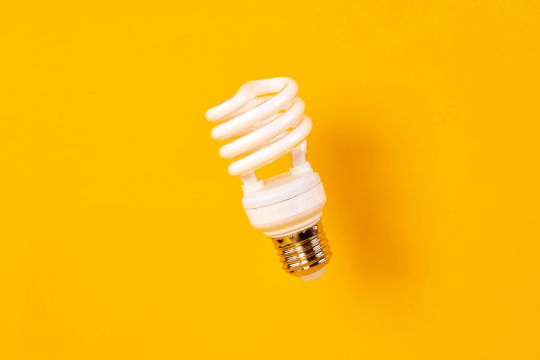 Better Onboarding With RPA
With a combination of attended and unattended UiPath Robots, this company was able to reduce the employee onboarding process time from 30 minutes to 3-4 min per new employee. The increased accuracy of the automation also eliminated the time previously necessary for reviewing and correcting errors.
Results
100% automation achieved 
10x faster processing after automation 
100% accuracy rate 
100% scalable through peak times