AMAZON RDS ON VMWARE
Amazon Relational Database Service (RDS) on VMware lets you deploy managed databases in on-premises VMware environments using the Amazon RDS technology enjoyed by hundreds of thousands of AWS customers.

Amazon RDS provides cost-efficient and resizable capacity while automating time-consuming administration tasks including infrastructure provisioning, database setup, patching, and backups, freeing you to focus on your applications. RDS on VMware brings many of these same benefits to your on-premises deployments, making it easy to set up, operate, and scale databases in VMware vSphere private data centres.

RDS on VMware allows you to utilise the same simple interface for managing databases in on-premises VMware vSphere environments as you would use in AWS. RDS on VMware supports MySQL, PostgreSQL, and Microsoft SQL Server databases.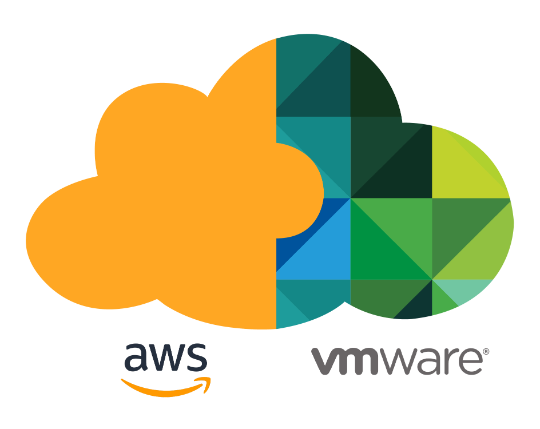 Benefits of deploying Amazon RDS on VMware
with tangent
Run Amazon RDS on vmware with the help of Tangent
For organisations that operate in the cloud but still need to keep some data on-premises to meet compliance requirements or overcome latency issues, RDS on VMware is for you. Let Tangent Solutions assist you with automating your database administrative functions by deploying Amazon RDS in your on-premises VMware environment. With RDS on VMware you will improve the efficiency of your DBA's by giving them the ability to spend only a fraction of his time on routine management tasks, getting more time for new features and proactive tuning.

Contact Us
Get in touch
Start your journey to the cloud.
Address:
THE CAMPUS, BRYANSTON, JOHANNESBURG, SOUTH AFRICA