Amazon Web Services

Data & Analytics
COLLECT, STORE, GOVERN & ANALYSE DATA WITH TANGENT SOLUTIONS AND AWS
Get insights faster with automated data analytic pipelines
Data and data sources are growing rapidly both in volume and diversity. This data also needs to be securely accessed and analyzed by any number of applications and people. The size, complexity, and varied sources of data means that customers need solutions that can help them analyze data at the scale and flexibility they need.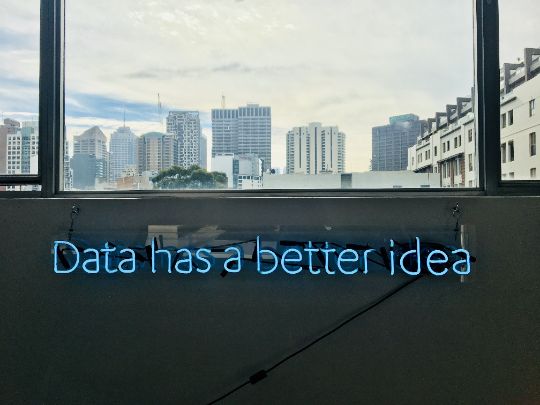 With services like AWS EMR, you can leverage Apache Hadoop for cost and performance optimized ETL processes by ingesting data from various sources and loading them into Redshift for analytics.
We have invested extensively in serverless technologies when building out ETL pipelines as major or supporting components for our customers' needs. Entire ETL processes can be contained within an orchestration of Lambda functions, each triggered for different stages of these pipelines. AWS S3 is used as a data collector, and proxy storage vehicle for successive transformation or conversion jobs. Finally, exposing a secure entry point to the ETL system is achieved by creating REST API endpoints with AWS API Gateway.
data and analytics services
These are some of the AWS Services to highlight when facing real-world data analytics problems: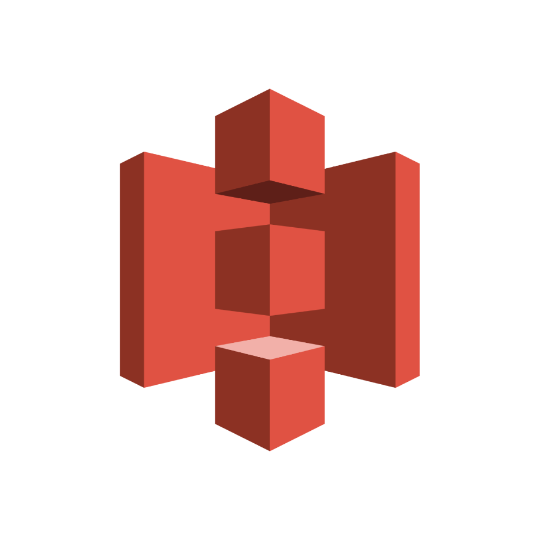 AWS S3
Store virtually infinite amounts of data in various file formats with out-of-the-box features like encryption, life-cycle management, enhanced access management etc., without thinking about servers and storage volume management. In the realm of Data and Analytics, S3 is built for Data Lakes, and storage modules to facilitate robust and cost-efficient data analytics pipelines.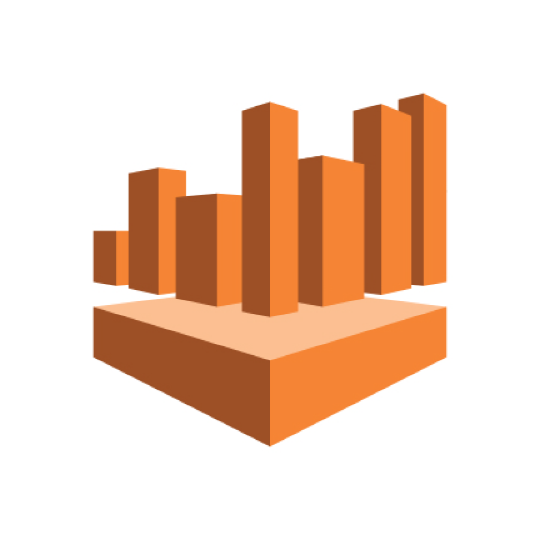 AWS ATHENA
Athena turns a data lake in S3 into a rich source of information by enabling SQL-based querying for your S3 buckets. Athena integrates into the rest of the AWS ecosystem, allowing you to quickly take your data from its raw and unstructured state to visual dashboards and graphs for analytics, using services like Amazon QuickSight.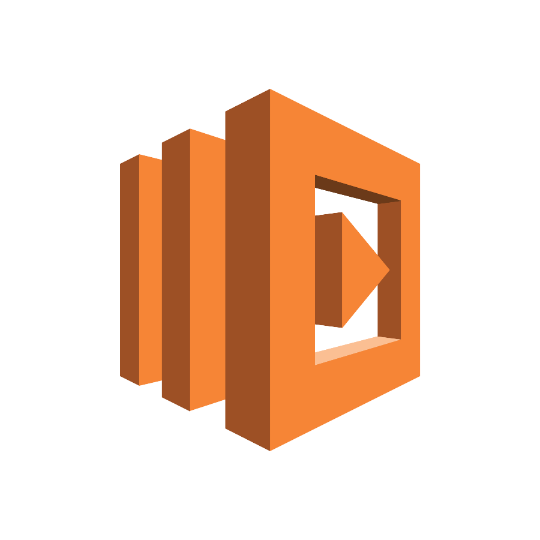 AWS LAMBDA
Run code without having to manage servers! As an alternative for AWS Glue and to cater for solutions at different scales, we use Lambda to form part of our serverless ETL stack.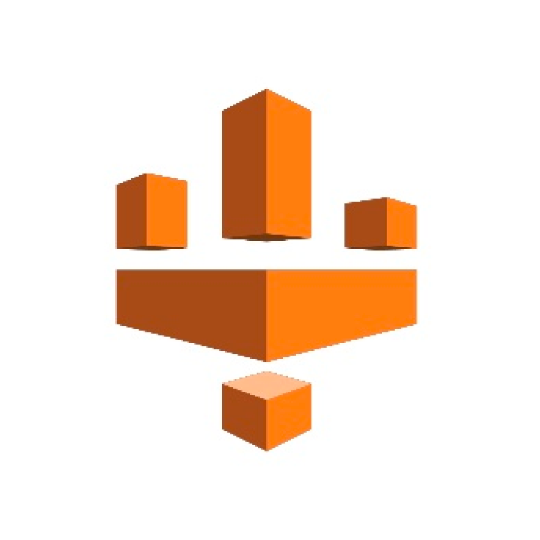 AWS Glue
AWS Glue is an event-driven, serverless computing platform that runs code in response to events and automatically manages the computing resources required by that code. With Spark jobs converted into crawlers for a wide variety of data types, Glue enables uniformity for your data analytics needs.
Benefits of Data and Analytics solutions on AWS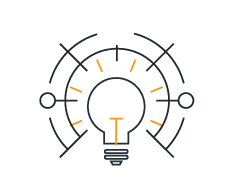 Faster Insights
Gain a broad set ofanalytic tools at alower cost to help youget business insightsfaster.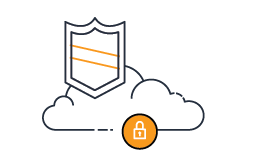 Secure
Keep your data safe byleveraging tools thatmeet the requirementsof the most security sensitive organizations.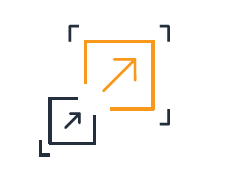 Flexible and scalable
Collect, store, categorize, and analyze your data at scale, with services that meet your unique needs.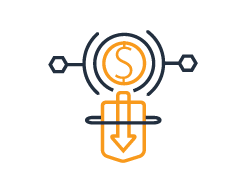 Partner benefit
Aliquam lorem ante, dapibus in, viverra quis, feugiat a, tellus. Phasellus viverra nulla ut metus varius laoreet. Quisque rutrum.
Data Lakes
Migrate massive volumes of unrelated data to a data lake on AWS, where it can swiftly and simply be leveraged for critical business insights. Businesses might not know the value of their data yet, but want to store data early on for when that untapped potential gets released.

Modern data warehousing
Unlock insights by migrating, collecting, transforming, and visualizing your data on Amazon Redshift.

Real-time analytics
Turn streaming data into actionable insights to accelerate decision making.

TANGENT SOLUTIONS IS AN ADVANCED CONSULTING PARTNER
Tangent Solutions (a Division of Jurumani Solutions) is a born-in-the-cloud Development and Cloud Consultancy company. We are an energetic company taking an innovative and disruptive approach on digital transformation, from software design to intelligent automation and Cloud. We implement technology, processes, and methodologies that make it easy for our customers to produce high quality products.

Contact Us
We would love to hear from you!
Details
57 Sloane Street, The Campus, Carisbrook Building, Bryanston, Johannesburg, South Africa, 2191
aws@tangentsolutions.co.za